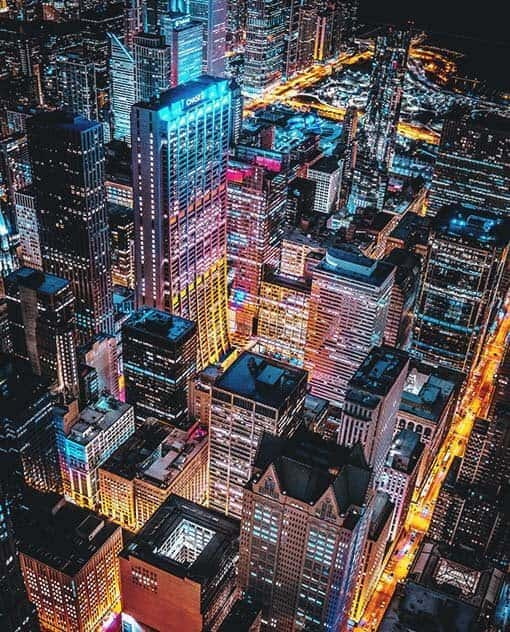 Over Three Decades
of Quality & Excellence
Dynamic Cables since its inception has grown in market access and has become one of the most preferred and trusted manufacturer and suppliers of Cables & Conductors for private and government clients globally.
The cable & conductor demand is growing exponentially in India & is further expected to rise even more due to various electrification projects being initiated by the Government .
Initiating the "MAKE IN INDIA" model by the respected Prime minister of India, we foresee a potential upsurge in the power & energy sector. Exports from India will also see an upsurge , and we shall be proud to be an integral part of this resurgence story .