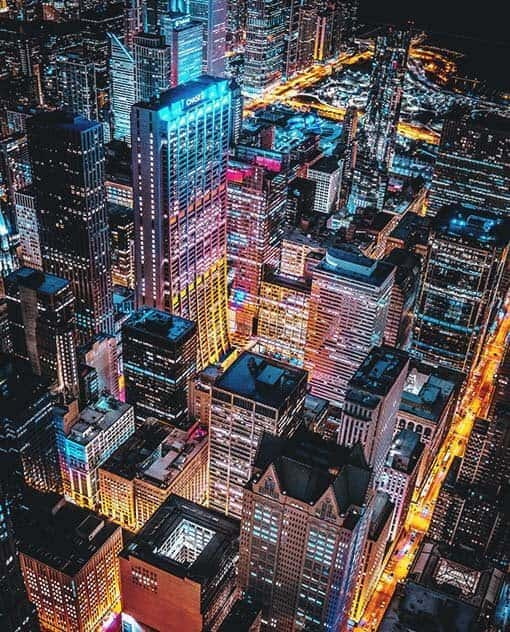 Over Three Decades
OF QUALITY & EXCELLENCE
Dynamic Cables is one of the leading wire and cable manufactures in India. Since its inception, we have grown in market access and has become one of the most preferred and trusted manufacturer and suppliers of cables and conductors for private and government clients globally.
With over 35 years of experience, we have been successfully catering to the energy & power sector of India and beyond.
Initiating the "MAKE IN INDIA" model by the respected Prime minister of India, we foresee a potential upsurge in the power & energy sector. Exports from India will also see an upsurge, and we shall be proud to be an integral part of this resurgence story.